Our Services
We connect Australians affected by brain injury to assessment, planning, housing, rehabilitation and practical support services.
No matter where you are, we can assist. Our specialist team provides a variety of essential and ongoing services, working with people in remote, regional and metropolitan locations. We also offer organisational training and work with government departments to reduce the social, economic and emotional impact of brain injury.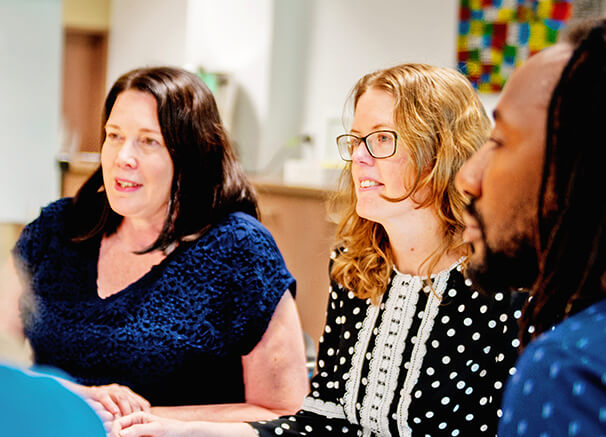 Services for Organisations
Education, assistance and tailored services to help providers and organisations improve their understanding of brain injury.
Support for Professionals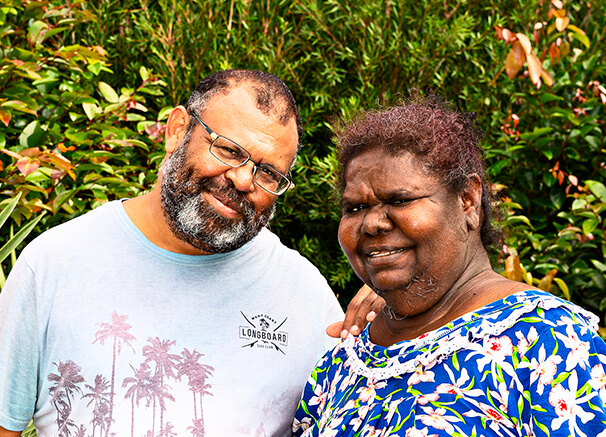 Culturally appropriate services for Aboriginal and/or Torres Strait Islander peoples, including Specialist Disability Accommodation, Support Coordination and NDIS planning tools.
Support for Indigenous peoples
Our service directory helps you connect with professionals, practitioners and providers.